REALITY BROUGHT TO LIFE IN MINIATURE FORM
REALITY BROUGHT TO LIFE IN MINIATURE FORM
REALITY BROUGHT TO LIFE IN MINIATURE FORM
REALITY BROUGHT TO LIFE IN MINIATURE FORM
REALITY BROUGHT TO LIFE IN MINIATURE FORM
REALITY BROUGHT TO LIFE IN MINIATURE FORM
REALITY BROUGHT TO LIFE IN MINIATURE FORM
See What Can be Done with Our Products
Video provided by Barbara & Edward Domres
Welcome to Jaegerndorfer USA!
Jagerndorfer USA is now part of Nevada Hobby Distributors, in the beautiful region of Reno, Nevada. All of our products are engineered in Austria.We are dedicated to bringing the finest winter models of Aerial Tramways, Ski-Lifts, Gondola Systems, Pistenbullies, Figures, Dolls and Accessories to the North American Market (US and Canada).
These prototypical winter models are ideal for collecting memorabilia from your favorite ski resorts and make ideal gifts for parties, weddings and corporate events. An MOQ will apply.
Make a lasting impression, increase brand awareness, broaden your marketing out-reach by customizing Jaegerndorfer products: Ski-lifts, Gondolas, Aerial Tramways, Keychains etc. with your ski resort logos printed on them.
Recreate memories from your winter vacation, enrich a train layout and operate an interesting display for home or office during the holiday season.
Create beautifully animated and eye-catching scenes on your layouts or holiday displays with these wonderful products. They are also a great replacement for the LGB RIGI ski lift.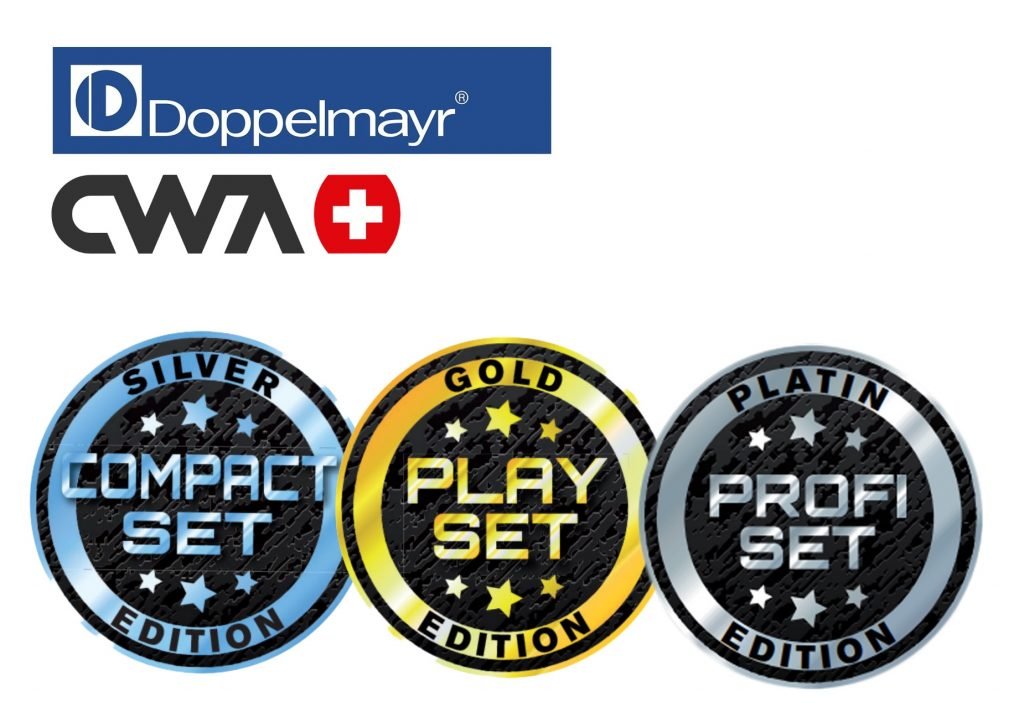 The Dopplemayr/Garaventa Group is the market leader in ski lift systems with over 14,800 systems in 92 countries around the world.
The SILVER Compact Set Edition is the affordable starter set for all fans. Ideal for small spaces.
The GOLD Play Set Edition is the smaller sister of the Pro Set. This set is designed to be in a permanent or semi permanent installation.The Play Set is geared towards easy build up and tear down.
The PLATINUM Pro Set Edition is the ultimate build out ski lift system with base and mountain stations.
*All Jaegerndorfer products (Gondolas, Chairs, Towers and other Accessories of the 1:32 line) are compatible with these entry models.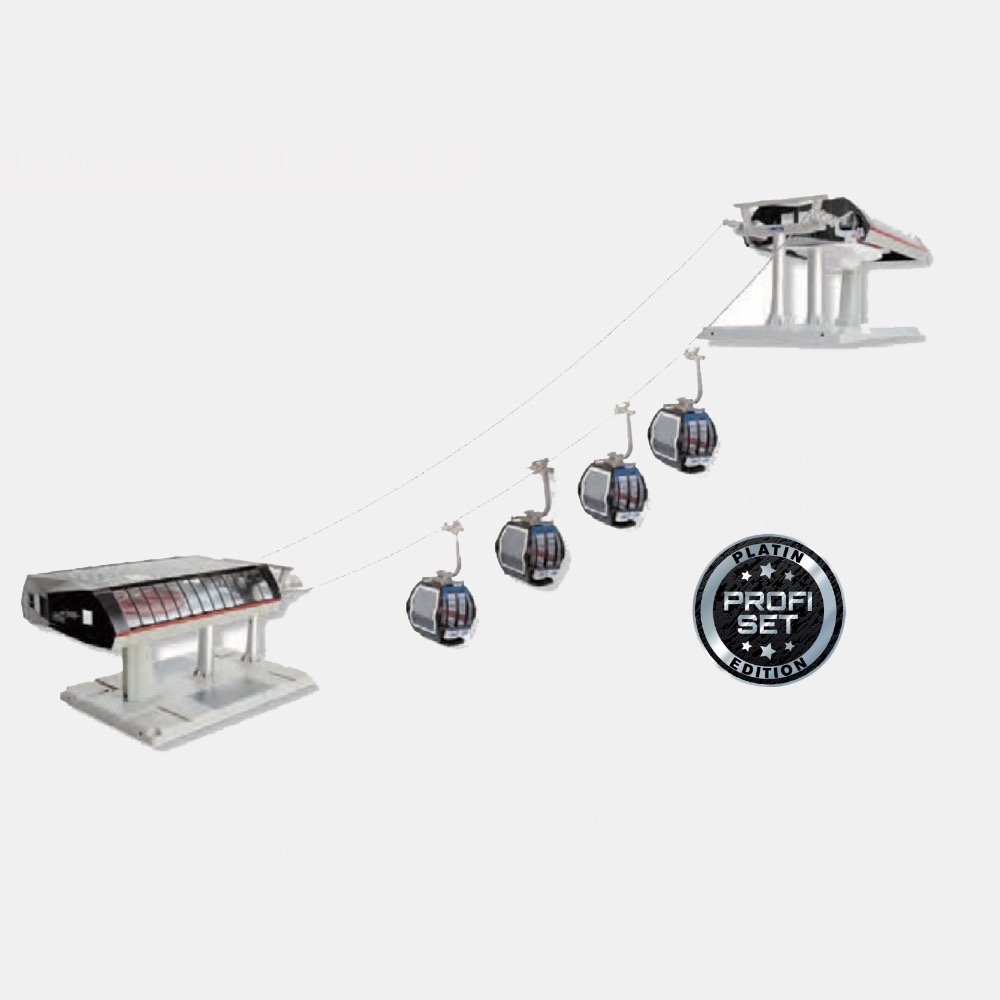 A large variety of fully functional Ski Lifts in the 1:32 and 1:87 scale make for a wonderful display or enrich your other model activities, such as model railroad hobby.