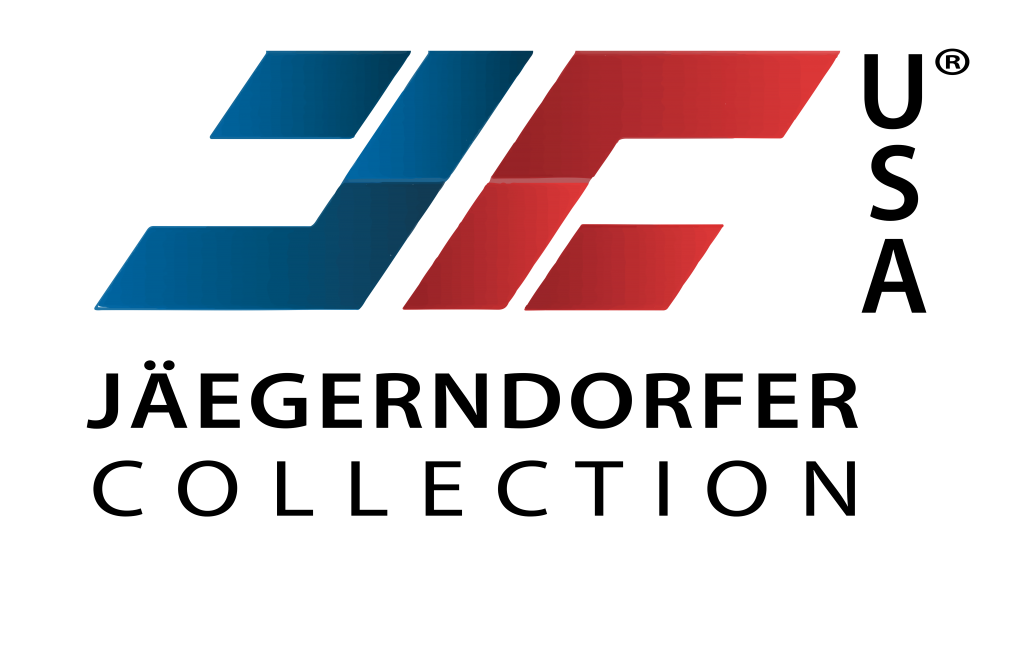 Marketing tools, and hobby supplies in top quality
We at Jaegerndorfer USA are dedicated to bring the finest models to the USA market. Products include Aerial Tramways, Ski-Lifts, Gondola Systems, Pistenbullies, Figures, all necessary accessories, keychains gondolas, pistenbullies, snow guns, dolls and other toys surrounding the Ski industry.  Our models are the finest products in scale from 1:32 – 1:48 and will also find their interested parties in the G-scale model trains business. 
Regardless if you are re-creating memorable impressions of your winter vacation, train hobbyist, or simply wanting an operating model for your holidays, home or office display, your best choice are the Jaegerndorfer products. 
Ski Resorts will make long-term impression by applying Jaegerndorfer products with their logos.  Gondolas, Aerial Tramways, Key chains – the choice is yours.  With logo customization,  you are thought of 365 days a year.
If you have any questions, please reach out to us, either through the Contact Form or from the contact information found in the footer.